en
the FFF appeal commission incompetent after the Lyon appeal?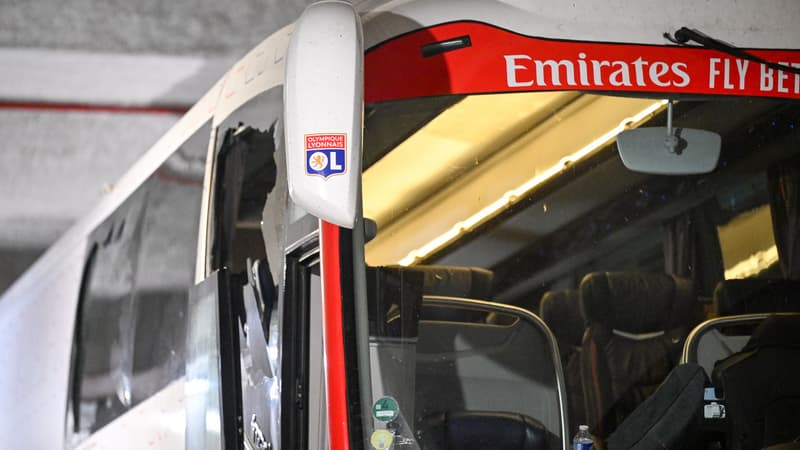 The appeal committee of the French Football Federation will meet this Tuesday, November 21 to rule on the recent Olympico postponed between Marseille and Lyon. Like the LFP disciplinary committee, the body within the FFF could not sanction OM and should declare itself incompetent to judge OL's appeal.
It is around 9 a.m. this Tuesday that the members of the higher appeals commission of the FFF will meet at the headquarters of the Federation, in the 15th arrondissement of Paris. On the menu, several disciplinary files in various categories but above all the thorny file of OL's appeal following the incidents which occurred in Marseille outside the Vélodrome stadium on October 29.
This file was placed at the last item on the agenda. During its meeting on November 8, the LFP disciplinary committee had been very clear when justifying its choice not to inflict no sanctions against OM.
"Requested by the president of the LFP (Vincent Labrune, Editor's note) on the basis of article 4 of the disciplinary regulations of the LFP, the disciplinary committee, having read the elements of the file and proceeded to the hearing of the two clubs , notes that the incidents which occurred on public roads are not likely to engage the responsibility of the organizing club", then estimated the disciplinary body of the League. "Therefore, the commission will not discipline these incidents."
OL's appeal risks being judged inadmissible
The match was then postponed to December 6 by the competitions commission under the same conditions and at the same location. The Olympico must therefore be replayed at the Vélodrome stadium and with the public. Confronted with this, l'OL had decided to appeal to the FFF Higher Appeals Commission.
According to information from RMC Sport, the main trend is that the FFF appeal committee declares itself legally incompetent to rule on a "non-decision". The Lyonnais' appeal would then prove inadmissible.
OL may take the matter to court
Due to two absences including that of the president of the commission, Thomas Rouhette, a lawyer retained abroad for professional reasons, and two "covid" members, there will only be four members of the commission this Tuesday morning to judge this case.
They will be accompanied by Jean Lapeyre, the legal director of the federation. Four is exactly the quorum necessary for the members of the FFF appeal committee to meet. The casting vote which normally goes to the president will this time go to Patrick Cassassus, former international referee and vice-president of the commission.
If the FFF declares itself incompetent, OL could refer the matter to the administrative court to pursue its challenge. The courts would then have two weeks (before the date of rescheduling of the match) to decide this case.